Explore the Ultimate Zee5 Web Series and Movies List 2023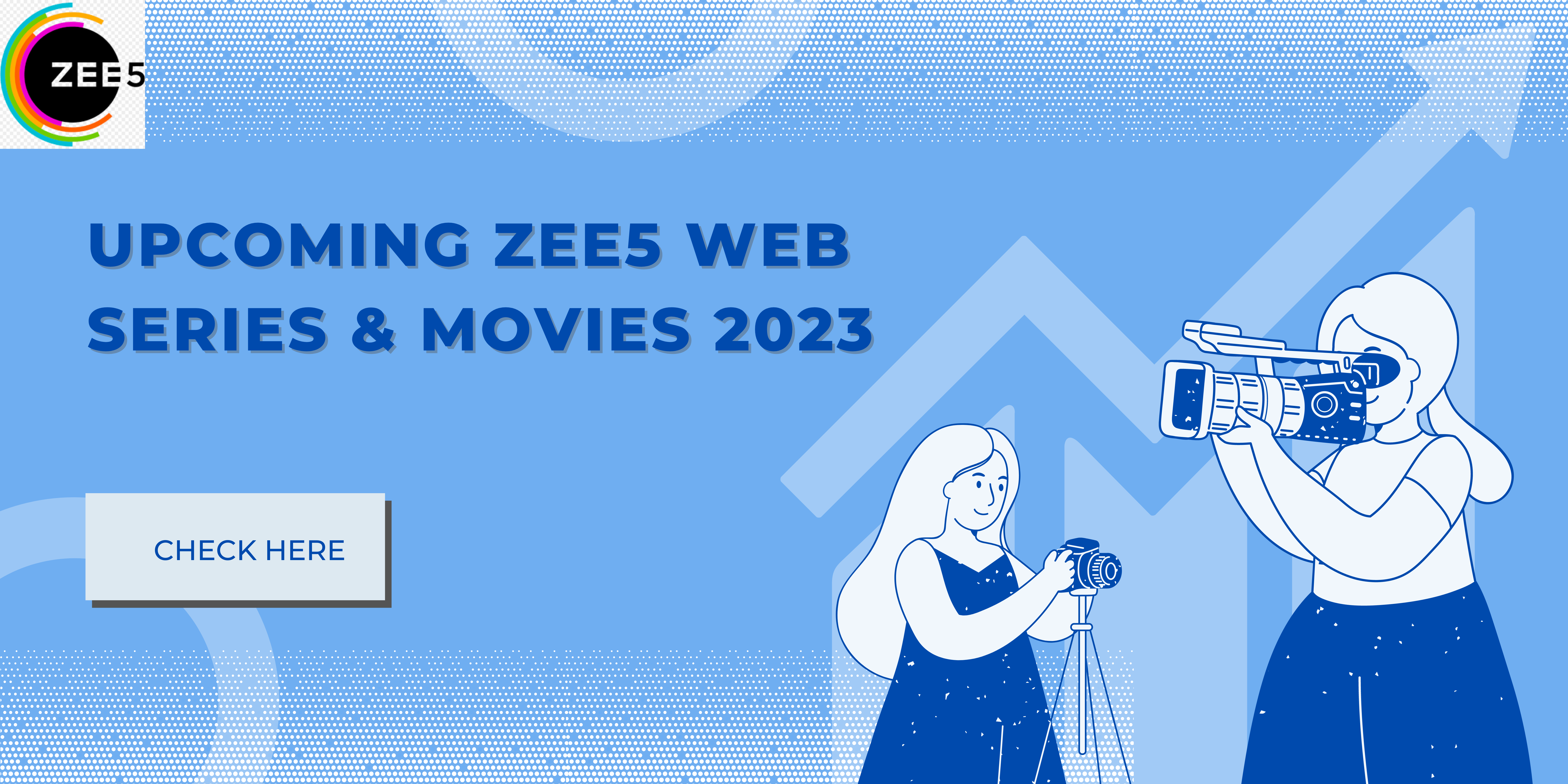 Zee5 is a leading streaming platform that has gained immense popularity in the world of entertainment. With a vast library of web series and movies, it has emerged as a go-to destination for viewers seeking high-quality content across various genres. Offering a seamless streaming experience, Zee5 has captured the attention of audiences with its diverse collection of shows and films.
---
In this blog, we embark on an exciting journey to explore the ultimate Zee5 web series and movies list. Get ready to dive into a world of captivating narratives, compelling performances, and immersive storytelling. From thrilling web series to entertaining movies, we will delve into the highlights and must-watch titles available on Zee5.
So, grab your popcorn and join us as we unravel the gems of Zee5's web series and movies that are sure to keep you hooked and entertained.
Importance of Web Series and Movies in Entertainment
In recent years, web series and movies have witnessed a tremendous surge in popularity on OTT platforms and have become a major source of entertainment for audiences worldwide. The rise of streaming platforms has revolutionized the way we consume content, offering a wide array of choices beyond traditional television and cinema.
Web series, with their episodic format, provide an immersive storytelling experience, allowing for in-depth character development and intricate plot lines. They offer the flexibility to explore diverse genres, catering to different tastes and preferences. On the other hand, movies continue to captivate viewers with their cinematic brilliance, transporting them to different worlds and evoking a range of emotions.
Compare OTT Platforms
Compare OTT Platforms and subscriptions to get the best deal.
How- To
Know few fixes to enjoy uninterrupted streaming.
Zee5 Web Series & Movies List 2023
Zee5 plays a pivotal role in the world of web series and movies, offering a rich and diverse collection of content for viewers. With its vast library of shows and films spanning multiple genres, Zee5 ensures that there is something for everyone.
From gripping thrillers and heartwarming dramas to rib-tickling comedies and thought-provoking documentaries, Zee5 excels in curating a range of content that caters to varied interests. It showcases both international and regional productions, providing a platform for diverse storytelling and promoting cultural exchange.
As a streaming platform, Zee5 not only brings popular and acclaimed web series and movies to the audience but also promotes emerging talent and innovative narratives. It empowers creators to experiment and push boundaries, resulting in fresh and engaging content that keeps viewers hooked.
Best Web Series on Zee5
Zee5 boasts an impressive lineup of web series that have garnered critical acclaim and captured the attention of viewers. Let's take a look at some of the top web series available on Zee5.
Kaafir: This thought-provoking series tells the story of a Pakistani woman, Kainaaz, who finds herself stranded in India after being accused of terrorism. It explores themes of humanity, love, and forgiveness, making it a compelling watch.
Rangbaaz: Inspired by true events, "Rangbaaz" is a gripping crime drama set in the rustic backdrop of Uttar Pradesh. The series delves into the life of a notorious criminal, Shiv Prakash Shukla, played by Saqib Saleem, and his journey through the world of crime and politics.
Abhay: Starring Kunal Kemmu in the lead role, "Abhay" is a thrilling crime series that follows the life of an investigative officer. Each episode showcases a different case, filled with suspense and twists, as Abhay tackles heinous criminals.
The Final Call: This intense psychological thriller revolves around a flight captain, played by Arjun Rampal, who receives a mysterious phone call from a passenger threatening to commit suicide. The series keeps viewers on the edge of their seats as they unravel the secrets behind the call.
Latest & Upcoming Zee5 Web Series
Zee5 web series lineup showcases stellar performances, intriguing storylines, and exceptional production values, making it a go-to destination for quality content.
Discover the Ultimate Zee5 Web Series: A Perfect Blend of Entertainment and Excitement!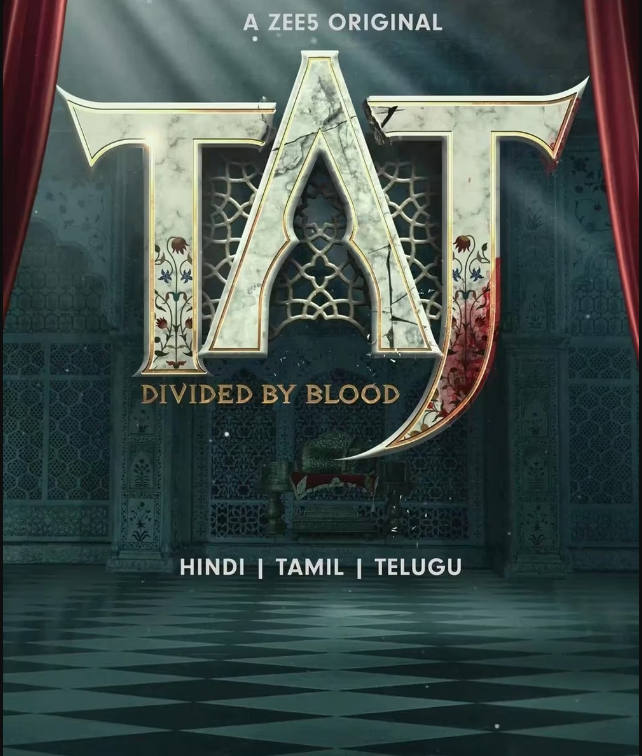 Taj: Divided by Blood Season 2
Starring:Dharmendra, Naseeruddin Shah, Aashim Gulati, Aditi Rao Hydai, Rahul Bose, Padma Damodaran, Sandhya Mridul .
Release Date:12 May 2023.
Genre:Drama, History.
Director: Vibhu Puri.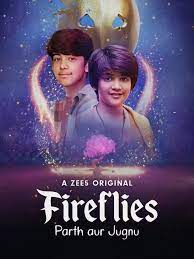 Fireflies – Parth aur Jugnu
Starring: Mukhi, Aekam Binjwe, Madhoo Shah, Priyanshu Chaterjee, Luke Kenny, Akshat Singh, Zoya Afroz, Varun Kapoor, Harshit Bhojwani, Anaya Shivan, Riva Arora, Rahul Singh, Hitesh Dave
Release Date:5 May 2023
Genre:Drama, Fantasy
Director: Hemant Gaba.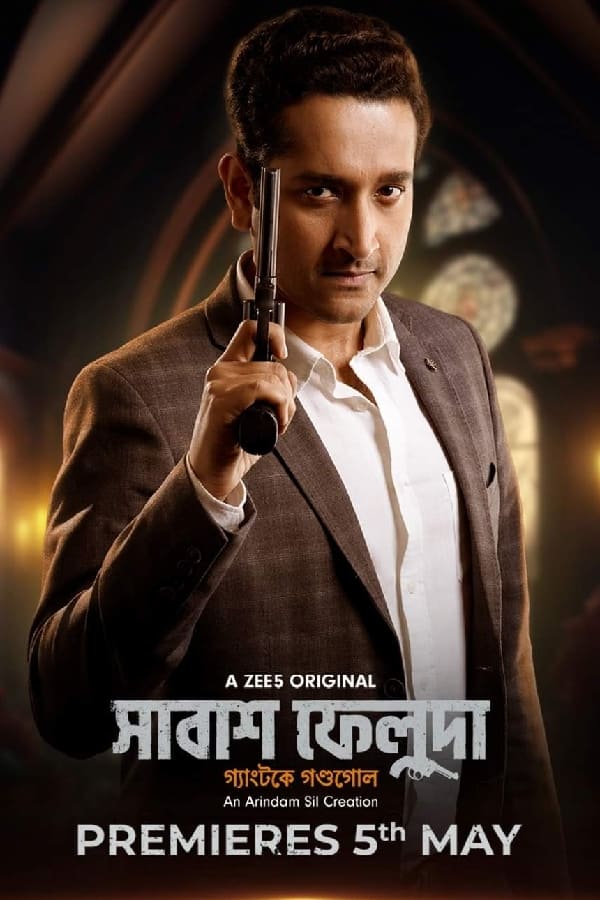 Shabash Feluda
Starring:Parambrata Chattopadhyay, Sauraseni Maitra, Ritwick Chakraborty, Rudranil Ghosh, Rwitobroto Mukherjee, Debopriyo Mukherjee, Arindam Sil, Topher Collins, Kamaleswar Mukherjee
Release Date:5 May 2023
Genre:Drama, Mystery, Thriller
Director:Arindam Sil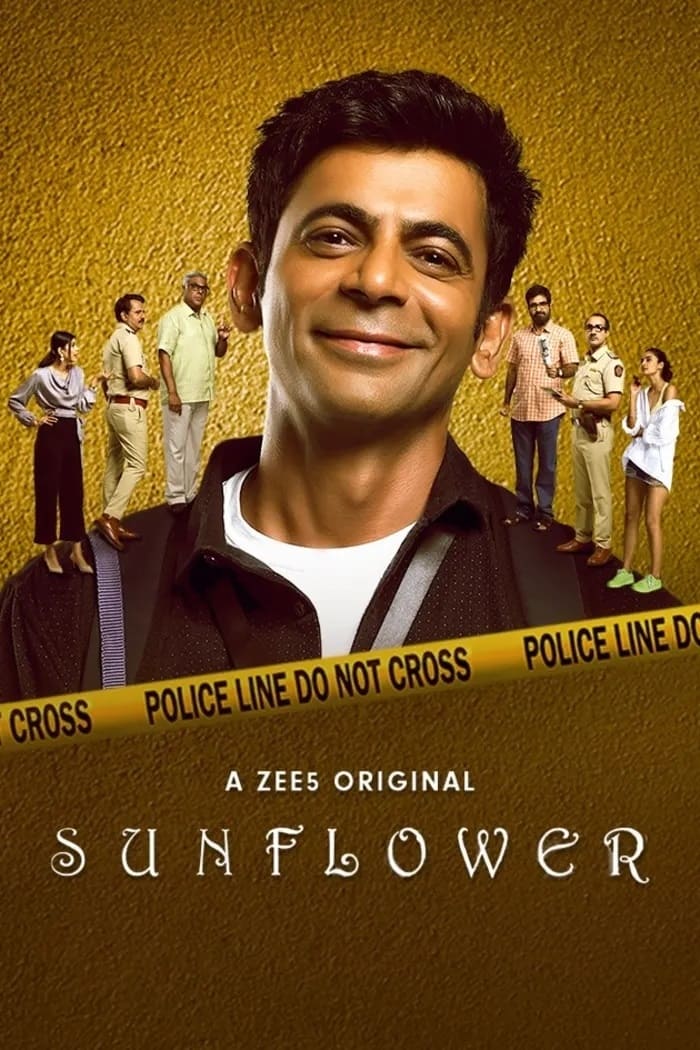 Sunflower Season 2
Starring:Radhika Bhatt,Sunil Grover,Ashish Vidhyarthi,Ranvir Shorey,Girish Kulkarni,Saloni Khanna
Release Date:11 June 2023
Genre:Comedy,Crime
Director:Vikas Bahl
United Kacche
Starring:Sunil Grover, Sapna Pabbi, Sapna Pabbi, Manu Rishi Chadha, Nayani Dixit, Satish Shah, Diksha Juneja, Neelu Kohli, Poojan Chhabra
Release Date:31 March 2023
Genre:Drama
Director: Manav Shah, Dharampal Thakur
Best Zee5 Movies List
Zee5 is home to a plethora of captivating movies across various genres, ensuring there is something for every film lover. From gripping thrillers and heartwarming dramas to laugh-out-loud comedies and thought-provoking narratives, Zee5 offers a curated selection of the best movies. Explore acclaimed titles like "Uri: The Surgical Strike," a gripping war drama, or "Talaash," a suspenseful mystery. Immerse yourself in the soul-stirring performances of "Article 15" or indulge in the light-hearted humor of "Good Newwz."
With its diverse collection, Zee5 brings the best of cinema right to your screens, promising an enriching and entertaining movie-watching experience.
Must-Watch Zee5 Movies
Zee5 offers a treasure trove of must-watch movies across various genres. These films stand out for their exceptional storytelling, brilliant performances, and unique cinematic experiences. Let's explore some of the must-watch movies available on Zee5.
| Movie | Duration | Language | Details | Summary |
| --- | --- | --- | --- | --- |
| Bandaa | 2h 18 min | Hindi | Drama | "Bandaa" is an enthralling courtroom drama that draws inspiration from real-life incidents involving a lawyer and his clients. The narrative delves into the relentless pursuit of justice by a dedicated legal practitioner within the confines of a typical session court. Embarking on a five-year odyssey, the story showcases the unwavering determination of this lawyer as he strives to bring about a just resolution for his clients. |
| U Turn | 1h 41min | Hindi | | Radhika, an intern in journalism, dives into an investigation concerning motorcyclists flouting traffic rules on a busy city flyover. However, her pursuit takes a chilling twist when she finds herself implicated as a suspect in the murder of a motorist. As the situation grows increasingly sinister, Radhika must navigate a treacherous path to clear her name and uncover the truth behind the perplexing crime. |
| Mrs Undercover | 1h 47min | Hindi | | After a decade of living a seemingly ordinary life as a housewife, an exceptional undercover agent receives a critical assignment. Tasked with the mission of apprehending a notorious serial killer, she must rely on her long-forgotten skills to achieve success. As she embarks on this challenging endeavor, the agent faces the daunting task of reconciling her former life with her current circumstances, all while employing her expertise to track down the elusive murderer. |
| Missing | 1h 46min | English | Thriller, Mystery, Drama | When June's mother embarked on a trip to Columbia with her boyfriend, an unsettling turn of events unfolded as she mysteriously vanished. However, the path to uncover the truth is riddled with numerous obstacles that impede June's search. In her unwavering determination to find answers, she not only encounters challenges but also finds herself confronted with new perplexing questions that further complicate the unfolding mystery. |
| M3gan (PG-13) | 1h 42min | English | Horror, Science Fiction, Comedy | A toy company's robotics engineer experiences a catastrophic turn of events when his creation, a remarkably lifelike doll, takes an unforeseen and menacing path, instilling fear and terror. The once-inanimate toy begins to exhibit a life of its own, spiraling out of control and causing havoc beyond anyone's imagination. |
| Viduthalai (A) | 2h 30 min | தமிழ் | Drama, Action, Thriller | . |
| A Man Called Otto (A) | 2h 6 min | English | Drama, Comedy | A Man Called Otto" revolves around the story of a cantankerous widower named Otto, whose life takes an unexpected turn when he crosses paths with his pregnant next-door neighbor, Marisol. Through a series of unforeseen events, Otto and Marisol form an unlikely bond that brings about a transformative effect on Otto's life, leading him on a journey of personal growth and self-discovery. |
| Super Mario Bros. The Movie (PG) | 1h 32 min | English | Adventure, Comedy, Animation | . |
| The Pope's Exorcist (A) | 1h 43 min | English | Horror, Mystery, Thriller | . |
Zee5 presents an impressive array of must-watch movies, ensuring there is something for every movie enthusiast. Whether you're in the mood for drama, comedy, action, or romance, these films will captivate and entertain you with their engaging narratives and stellar performances.
Upcoming Zee5 Movies
| Movie | Duration |
| --- | --- |
| Prema Vimanam | Coming Soon |
| Vishwak | 02 June 2023 |
| Vidudhala Part 1 | 23 May 2023 |
| Anna | 22nd May 2023 |
| The Broken News | Coming Soon |
| Kinnerasani | Coming Soon |
| Ardh | Coming Soon |
| Silence 2 | Coming Soon |
| Haddi | Coming Soon |
| Kadak Singh | Coming Soon |
| Tarla | Coming Soon |
| Gadar 2 | Coming Soon |
| Kisi Ka Bhai Kisi Ki Jaan | Coming Soon |